Many people only get to find their singing talent while in the shower. For some, it's dancing, others imagine themselves talking to an imaginary audience. The bathroom affords people a kind of intimacy only know to them. A place that offers such openness, where people are not afraid or shy to be themselves, where they have nothing to hold them back, should be taken care of with utmost attention.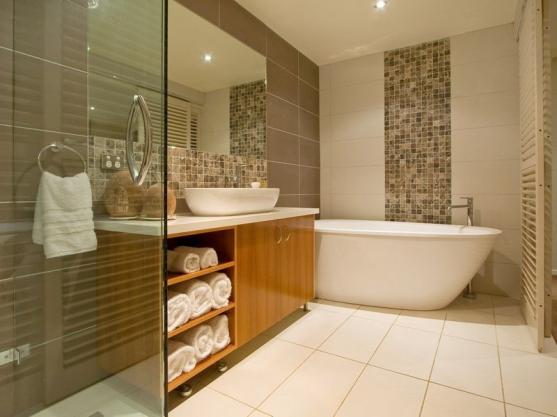 The bathroom is for personal hygiene activities, generally containing a sink (basin) and either a bathtub, a shower, or both.  There are different bathroom designs and structures. A full bathroom is generally understood to contain a bath or shower (or both), a toilet, and a sink. An ensuite bathroom or ensuite shower room is attached to and only accessible from a bedroom.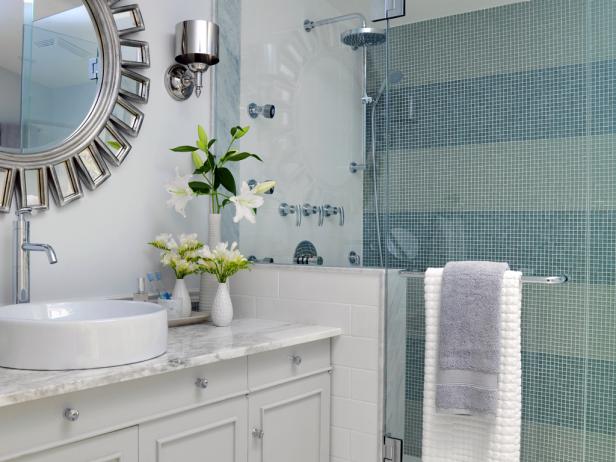 These are some tips for your bathroom:
The importance of lighting in the bathroom – or any part of the house – cannot be overemphasized.
Time for shower should be soothing and relaxing. Hence space should be kept tidy and properly taken care of
Assign space for bathroom accessories. Let things have their own place so even when you use them, you can always return them. This way, the bathroom remains in order. You can also have a cabinet for storage.
Fixtures like artworks, photographs, bold wallpaper patterns, are beautiful bathroom design ideas. They will make the space peaceful and relaxing.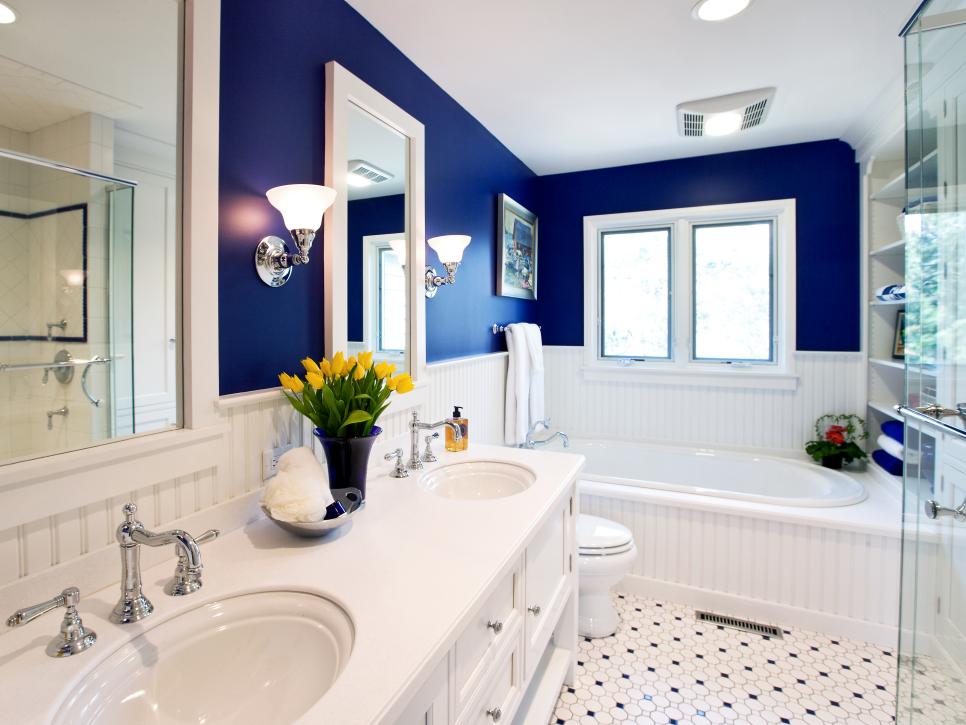 Another aspect of decorating the bathroom is knowing how to combine colours. Being able to blend right colours is important in a home, including the bathroom. Colours are known to have an effect on mood. Most people use white tiles, but other colours such as light blue and green can also be used. These colours give the bathroom a feeling of being at the beach.