There are countless real estate agents in Nigeria, your ability to persuade your clients and your negotiation skill may not be enough. There are things you should know in order to stand out in this field.
In relating to real estate investors, sellers, and buyers, the following will help guide you as a real estate agent or an aspiring one. How do you become a successful real estate agent in Nigeria? Read on to read these surefire tips.
Know your objectives
Why do you want to become a real estate agent? You should be able to answer this question honestly, and determine if the career is best for you. It is beyond finding and purchasing properties, you should have interest in houses and their architectural details.
CHECK: PROPERTIES FOR SALE IN NIGERIA
Get trained
You may want to sign up with established real estate companies for training. That way, you learn in a structured environment, along with other real estate agents. You can also be recruited by that company as their agent. However, if you want to be an independent agent, you can still get training organized by companies or real estate schools. Some of these trainings are available in Lagos. It will help improve your communication skills and you will learn how to build a strong network with brokers, sellers, buyers, and real estate companies. You will also have more information on things happening in the real estate sector.
CHECK: REAL ESTATE TRAINING IN LAGOS
Respond promptly to leads
It makes you more reliable when you respond to leads early. Be it via phone calls, emails, text messages, or social media. This will also make you open for more opportunities. so, when you are contacted, respond as soon as possible.
Technology
In this age of remarkable technological advancement, you won't be doing yourself any good by not leveraging on the available tools. There are many things you can do. Make YouTube videos if you have to, pay for advertisements, have active social media accounts. Just do all you can to put yourself out there. Create ads that are targeted to the people who need your services. These things tell your clients you take your job seriously.
Move
Move around, see places. Visit properties and take note of their unique selling points. Is it the location? The beauty? The structure of the building? You should be able to move and speak to people.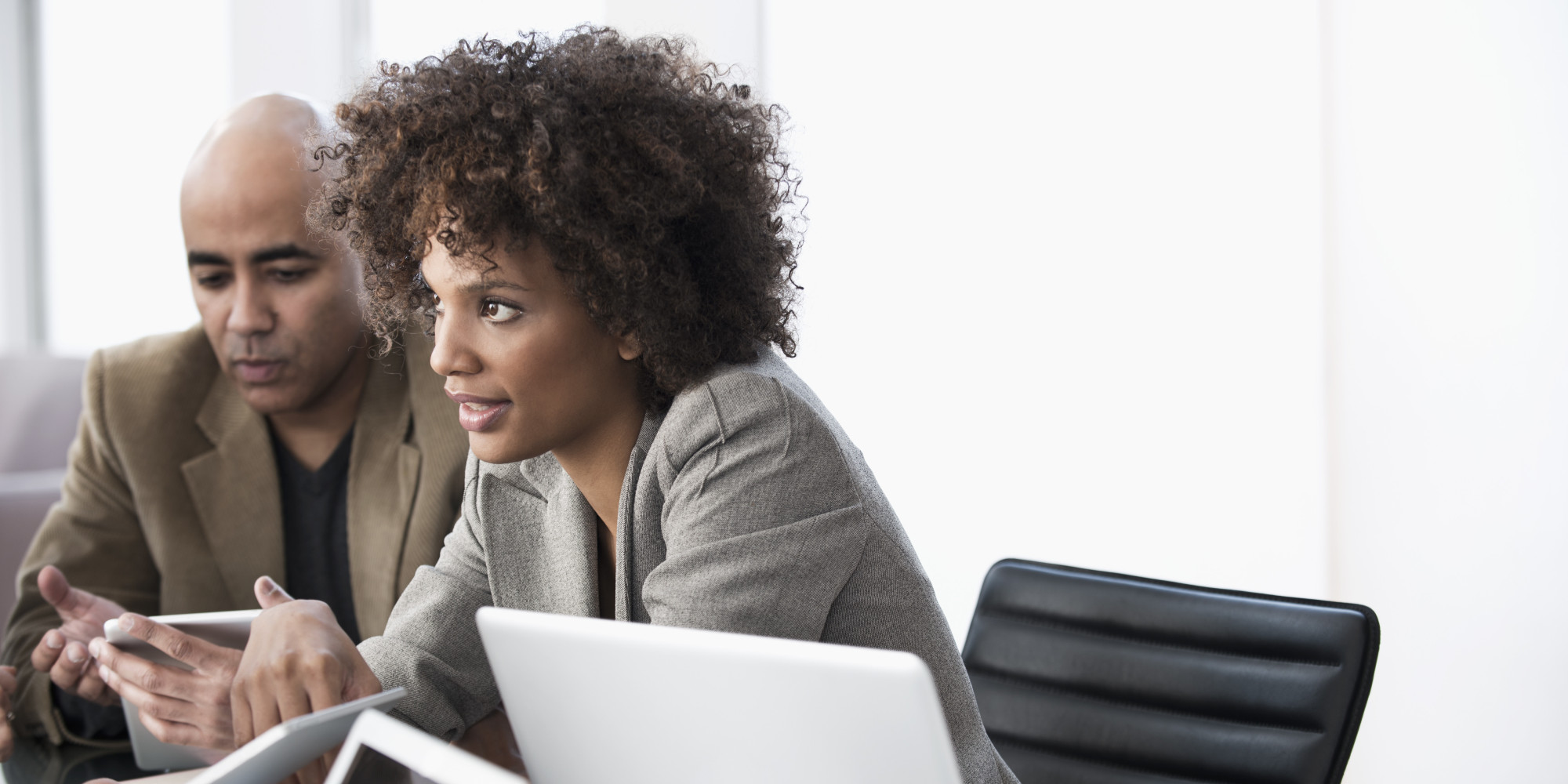 Stay informed
You should always know what's happening in your neighborhood. It is not enough to know just the names of the streets, you should also have a broad knowledge of the best schools around, the best restaurants, the location of hospitals, the kind of people who live there, the best places to shop. Your clients will have a lot of questions when they approach you to rent or buy an apartment or a property, and you want to have answers for them, don't you?
ALSO READ: 7 THINGS YOU NEED TO KNOW BEFORE INVESTING IN REAL ESTATE 
Also, as a professional real estate agent, you should understand the local housing market and pricing strategy. It will also be of advantage if you can carve a niche for yourself in the local real estate market that allows you to distinguish yourself from the competition. This will help in keeping you focused.
Be Reliable
Listen to your clients and find the properties that they want. Some clients just want what they want, notwithstanding the amount it will cost them. Knowing they can afford it does not mean the agent should cheat on them by hyping the price.  This makes you unreliable. Same applies to their preferences on location and structures. As a property agent, your reputation is as good as you make it.
Pay attention to your clients
In advising your clients when you think they are about to make a wrong decision, you should be polite about it. Never be rude, no matter what. Also, listen to your clients and have great conversations. It's wrong to interrupt.
Be professional
Have a business card so you can easily give it to potential clients. If you are an independent agent, you should also have an office to work and meet with clients. It's all part of branding and it will help with how seriously you are taken, and in getting referrals from people.
CHECK: PROPERTIES FOR RENT IN NIGERIA
Care
People know when a person truly cares about them. The relationship with your clients is professional, but also, try to show in little things and ways that you are concerned about their well-being. A client should not tell you they are sick and you won't at least make a phone call, or send them a message.