The kitchen is the part of the house that is used for cooking, this makes it a very important room in the house. It is usually equipped with a sink, refrigerator, kitchen cabinets, all properly arranged.
In choosing the shape, size, and the design of a kitchen, there are a few things to consider in having a fitted kitchen in Nigeria. Some cabinets, in their look, are traditional, while others are contemporary.
CHECK: HOUSES FOR SALE IN LAGOS
Spacing
Think about how and where you use items (bowls, cutlery) and decide where to store them. Locate dishware and flatware near the dishwasher to ease the process of unloading. Paths throughout a kitchen should be at least 36 inches wide. Paths within the cooking zone should be 42 inches wide for a one-cook kitchen and 48 inches wide for a two-cook configuration. Make refrigerator, oven and other frequently used equipment easily accessible. The height and location for the microwave oven may vary.
ALSO READ: KITCHEN CABINET MAKERS IN NIGERIA
Shape
Regardless of the shape you choose for your kitchen, make your appliances look built-in. This will give your kitchen a simple and classy look. Also, ensure that there is working space around the appliances.  It will also give room to move around. Use of hardware hanger, and divided storage help in making dishes well organised and in creating more space.
Size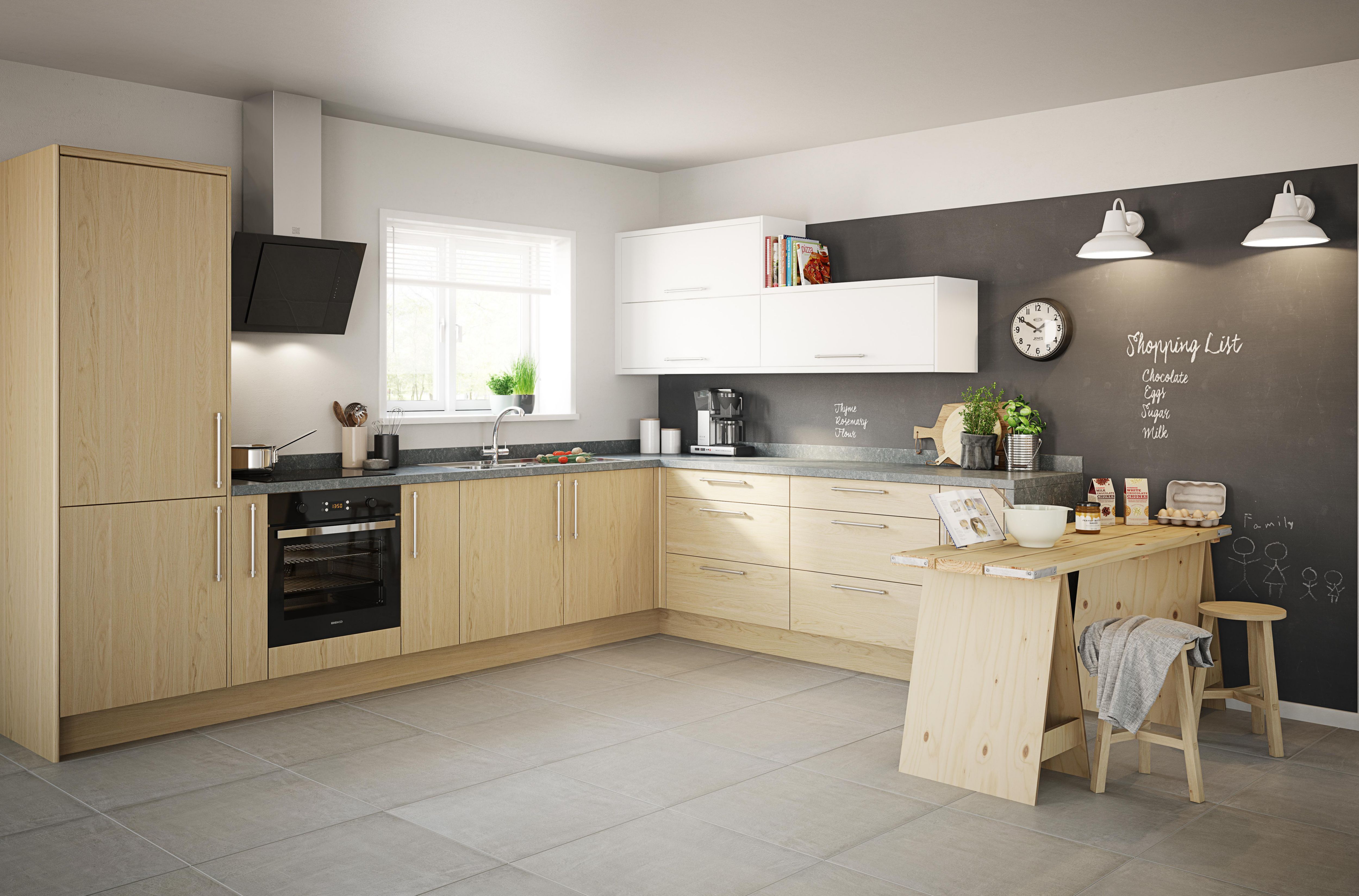 How large do you want your kitchen to be? If the kitchen space is small, then consider having appliances that are not big so there is still space in the working triangle (the area between the cooktop, sink, and refrigerator).
CHECK: PROPERTIES FOR RENT IN ABUJA
Cost
Now, this is an important part of planning your kitchen. It's one thing to want something, whether or not you can afford is totally different. You can still end up with a decent design without over-spending if you plan it well.