The kitchen is an important part of the home, therefore proper attention must be put into creating a beautiful, conducive space. There is something about aesthetics that makes the kitchen, even more, fun to work in.
These are some of the kitchen cabinet makers/companies in Lagos.
Hitech Design Furniture Limited
Hitech Design Furniture Limited is a mixed breed furniture manufacturing company. They have a team whose job is to meet the unique needs of their clients. Their factory is equipped with modern machines and equipment to help them realise their goal of creating high-end furnishing products for homes and corporations. Delivery is nationwide.
Koltraco Cabinetry
Koltraco Cabinetry offers diverse and impressive individual pieces of furniture and accessories. They also make custom designs of furniture including kitchen cabinets.
CHECK: PROPERTIES FOR SALE IN LAGOS
Nipost Workshop Services
Nipost Workshop Services operate in diverse areas of business. They have been consistent in meeting the realities of modern times especially in the provision of quality products and services. They make provision of office, home and school furniture/fittings, metal/wrought iron works, motor vehicle maintenance and engine reconditioning, electrical works, production of corporate gift items also with vocational training etc.
Leadwood Furniture Ltd
Leadwood Cabinetry makes quality, durable product for their clients. These are some of the services they provide: 3D Rendering, Cabinet Installation, Cabinet Refacing, Cabinet Refinishing, Cabinet Repair, Cabinet Sales, Closet Design, Custom Bathroom Vanities, Custom Bookcases, Custom Built-ins, Custom Cabinet Doors, Custom Cabinets, Custom Doors, Custom Entertainment Centers, Custom Home Bars, Custom Kitchen Cabinets, Custom Pantries, Custom Shelving, Custom Walk-in Closets, Pantry Design, Sports Equipment Storage.
Kaluk Furniture
Kaluk Furniture aims at offering high-quality, and uniquely designed furniture. They are into furniture and fittings, offering services that include beautiful kitchen cabinet designs.
Willisee Interior Decoration
Willisee Interior Decoration is located at VGC, Eti-Osa, Lagos. They offer an extensive and unique range of designer furniture and interior decor products such as kitchen cabinets, antique chair, artist furniture, banquet chair, chief chair, icon chair, bridal chair, chair fitting etc.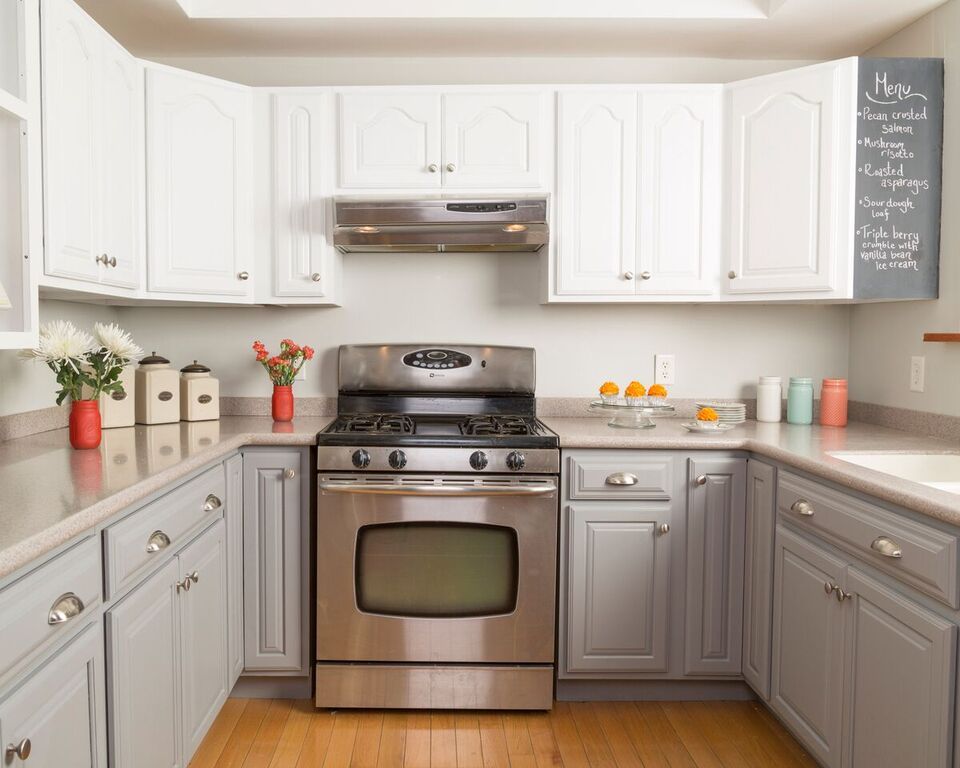 Shelter, Roofing and Building Products Ltd
Shelter, Roofing and Building Products Ltd provide cutting edge and innovative solutions to your Building Finishing and Interior Decor needs. They offer services in the areas of Interior Designs, Roofing, Handrails, Glass Solutions, Ceilings, Flooring, Doors, Canopies, Fencing Technologies, Drywall Partitions, Cabinets etc. They are located at Ajah, Ibeju Lekki, Lagos.
Jutkon Cabinet
Jukton Cabinet is located in Costain, Lagos Mainland, Lagos. Their company is mainly into Furniture & Fittings, providing Kitchen Cabinet, and Wardrobe, Food Delivery Services etc.
Seun Furniture
Located in Sabo Yaba, Lagos Mainland, Seun Furniture is mainly into furniture & fittings, manufacturing and offering Kitchen cabinet, wardrobe.
CHECK: PROPERTIES FOR RENT IN NIGERIA
Yomo And Company
Yomo and Company have a dynamic expertise and are established to deliver quality service and standard applicable to the excellent construction of wood and metal furniture.
Simplinteriors
The aim of Simplinteriors is to bring back the beauty of African inspired furniture to homes within Nigeria. Their product range is ever expanding to encompass different styles, finishes and even different finishes of wood. They also make products from natural materials and sourced from the environment.
Kennyrazo Furniture
Kennyrazo Furniture is located in Bariga, Lagos Mainland, Lagos. They deliver and maintain high standard service. They are mainly into Carpentry, furniture, furniture & fittings, kitchen cabinet, wooden furniture etc.
Note: These are random images of kitchen cabinets on the internet and not the products of aforementioned companies.